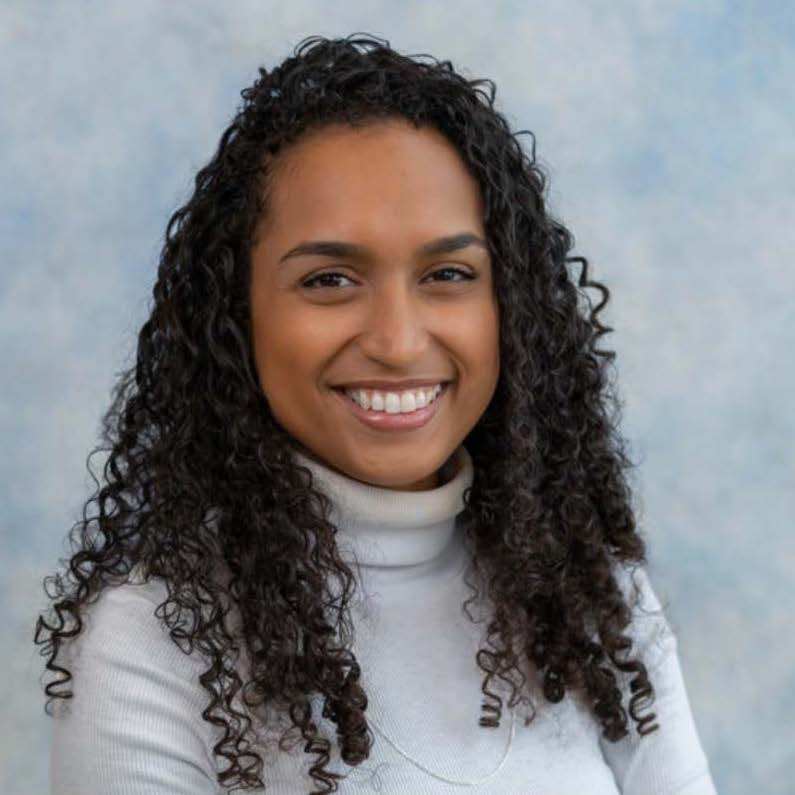 Dr. Kyara Moran
Dr. Kyara Moran knew from a very young age that she wanted to work with animals. She did a zoo program during her summer of kindergarten year and instantly fell in love with animals. Many years later in college, she volunteered as a zookeeper at a local zoo and worked with chimpanzees, lions, tigers, sloths, anteaters, and many other species. Dr. Moran also worked as a vet technician at various small animal hospitals to gain hands-on medical experience. She earned her Bachelor of Science in psychology and zoology at the University of Florida and her Doctorate in Veterinary Medicine at Cornell University College of Veterinary Medicine.
In her free time, Dr. Moran likes to spend time with her daughter and husband, be outside, or do water activities. She has three cats at home, Luna, Sky, and Tobi, and a horse, Toga, but knows that there is always room for more pets!
Dr. Moran looks forward to taking care of your furry friends!