Your Pets First Exam Is Free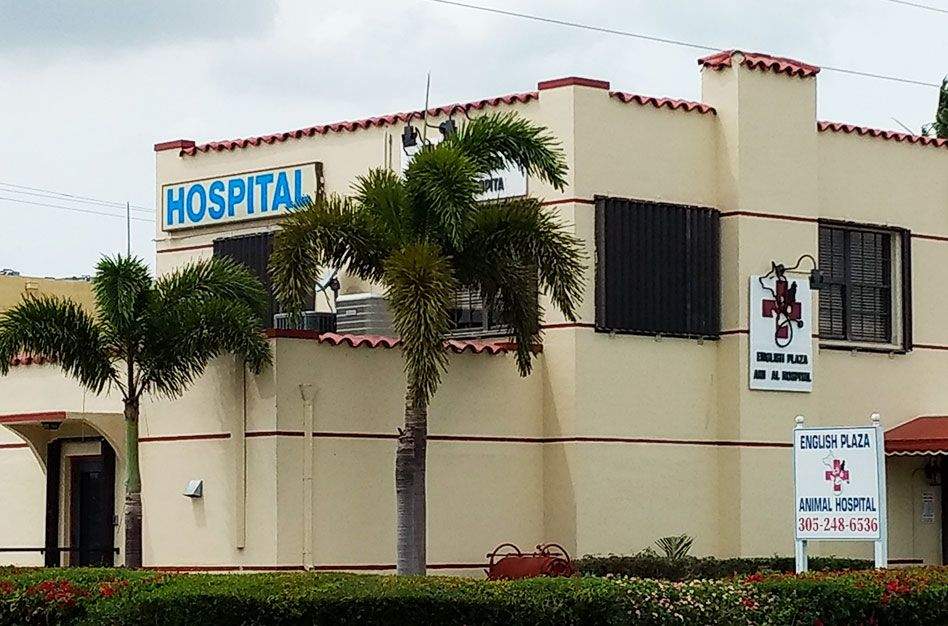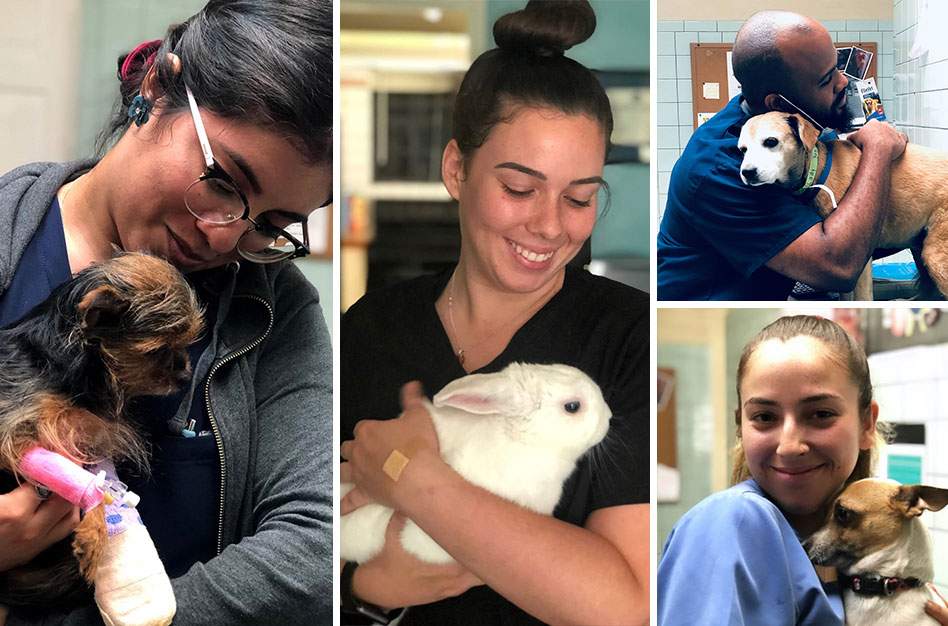 English Plaza Animal Hospital is now proudly offering Free First Exams for all new clients. Come meet Drs. Servito & Bonnamy and the rest of our talented team and discover why we are one of Homestead's leading pet healthcare providers!
Don't miss out on this exclusive offer!
Call today or fill out the form below to schedule your free exam
Don't forget to call us to schedule your first exam FREE!
About English Plaza Animal Hospital
English Plaza Animal Hospital has over 40 years of experience providing expert veterinary care. In addition to our medical services, we also offer boarding for dogs and cats in our fully supervised boarding facilities.
We provide the best emergency care to our patients, and honesty to their human friends. We appreciate that our clients remain loyal and are proud to be one of the most established animal hospitals in Homestead, FL.
Services We Offer:
Boarding
Dental Care
Emergency Care
Grooming
Microchipping
Radiology
Spay & Neuter
Surgery
Vaccinations
Wellness Exams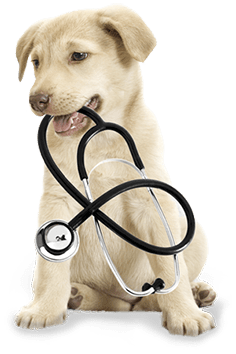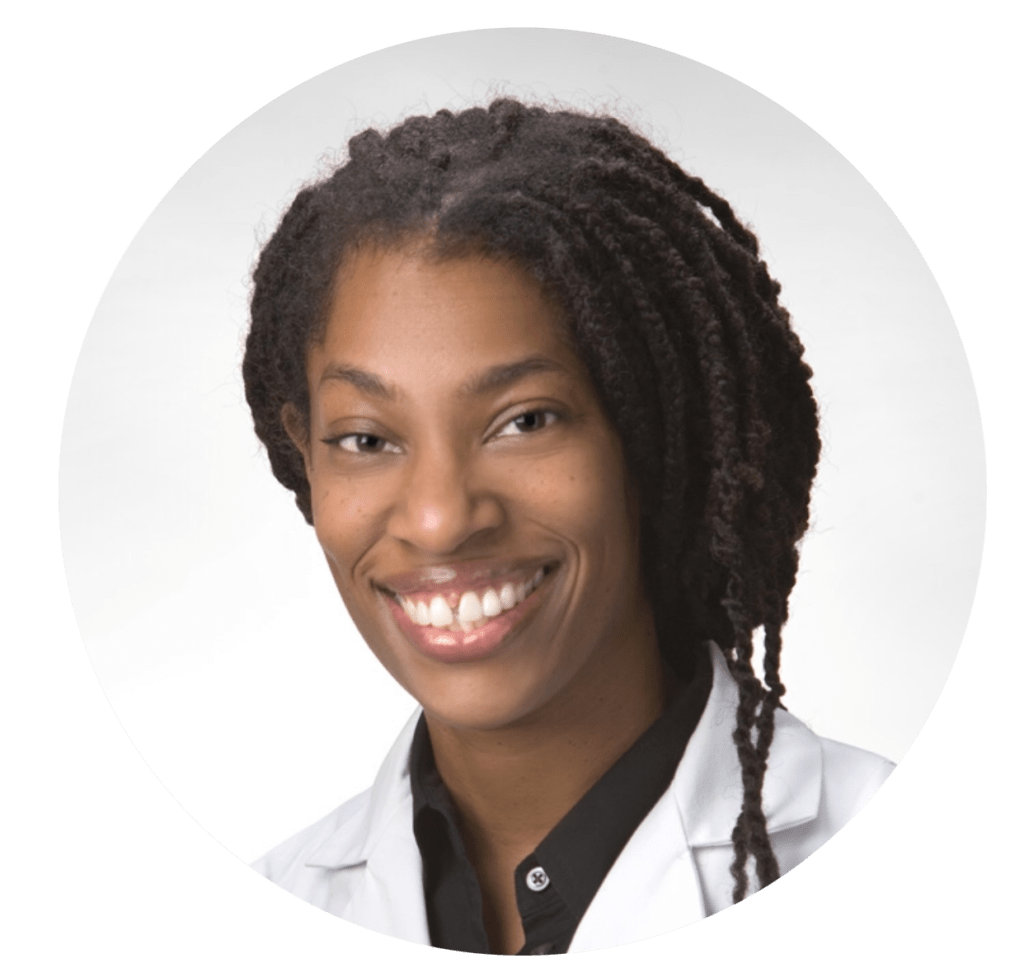 Meet Dr. Georgette Servito
Dr. Georgette  Servito is originally from Atlanta, Georgia.  She earned her B.S in Biology from Tuskegee University in 1990, and later her Doctorate in Veterinary Medicine in 1994, from Tuskegee University's College of Veterinary Medicine. With over 25 years of specialty experience in emergency and critical care veterinary medicine, Dr. Servito has also worked in general practice, shelter medicine, and exotic medicine in Tennessee, Georgia, and now Miami after moving to Florida in 1998.
When Dr. Servito is not working, she likes to travel, spend time with her family and friends, or take care of the iguanas, birds, bearded dragons, dogs, cats, rabbits, and/or goats she has at home. She cannot wait to get to know you and your furry (or feathery & scaly) family members soon!
Meet Dr. Cyrille Bonnamy
Dr.  Cyrille  Bonnamy (aka "Dr B.") knew as a kindergartener that he wanted to become a veterinarian to treat sick animals all around the world. In 1989, he earned his Doctorate in Veterinary Medicine from Maison-Alfort's Veterinary School in France. Thereafter, he lived and worked in numerous countries and veterinary fields: Canada (Veterinary teaching and research), Senegal and Ivory Coast (French Air Force Veterinary Lieutenant for security dogs health), South Pacific New Caledonia (General practice), France (Pharmaceutical industry), French West Indies (Small animals medicine & surgery as a practice owner) and eventually in the United States. He has practiced here in South Florida for nearly 10 years, treating dogs, cats, and some exotic animals.  He can discuss your pet's overall health care in either English, Spanish, French and/or Creole.
Dr. Bonnamy, his wife Sophie & son Cyriac, fostered then adopted their dog, Jet, and cat, Twist, who both are very interested in the lizards and squirrels they find in their neighborhood.
"Dr. B" looks forward to meeting you & your four-legged family members soon!